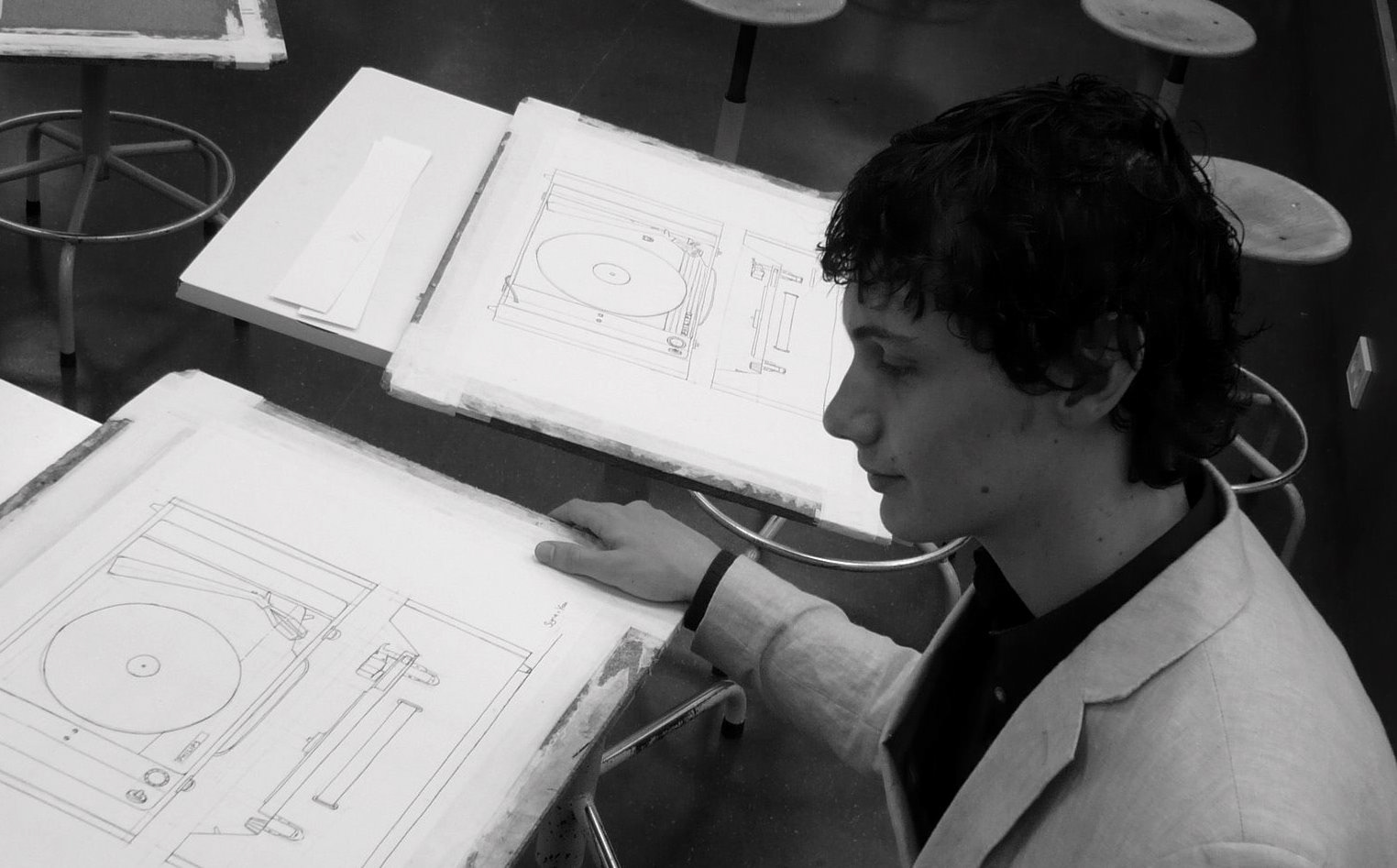 Passionate, creative, honest
Hello! I'm Edward van Grol. 
Having affinity with both product design and graphic design, I have always tried to find a balance between these two.
During my design education at the faculty of Industrial Design Engineering in Delft, I could often combine them, since aesthetic rules and thorough analysis are crucial for both fields. I became 'head of layout' of Turn The Page Magazine for a year and decided to start my own design studio in 2012. After four years of different design projects, ranging from logos to products, I did not just learn the necessary skills but also a great deal about dealing with clients and running a design studio.
I am a very passionate designer with great attention to detail, but I have also learned that design can (and should) play a strategic role. I like to build a future context and place an innovative product or service right within that context.