For a year, I was responsible for the layout of Turn The Page, a magazine about product design, graphic design, art and books. As head of layout, I was mainly responsible for the overall layout and the cover of the issues. Enjoy this small selection of artwork featured in the 40th issue of the magazine.
This was the first time I made a painting in Photoshop (without a tablet that time) and I played with aspects like light, composition and detailling of a painting of a heart, since the article was about medical design. By placing the heart slightly over the type, I tried to connect the artwork with the type and give the painting a little more depth.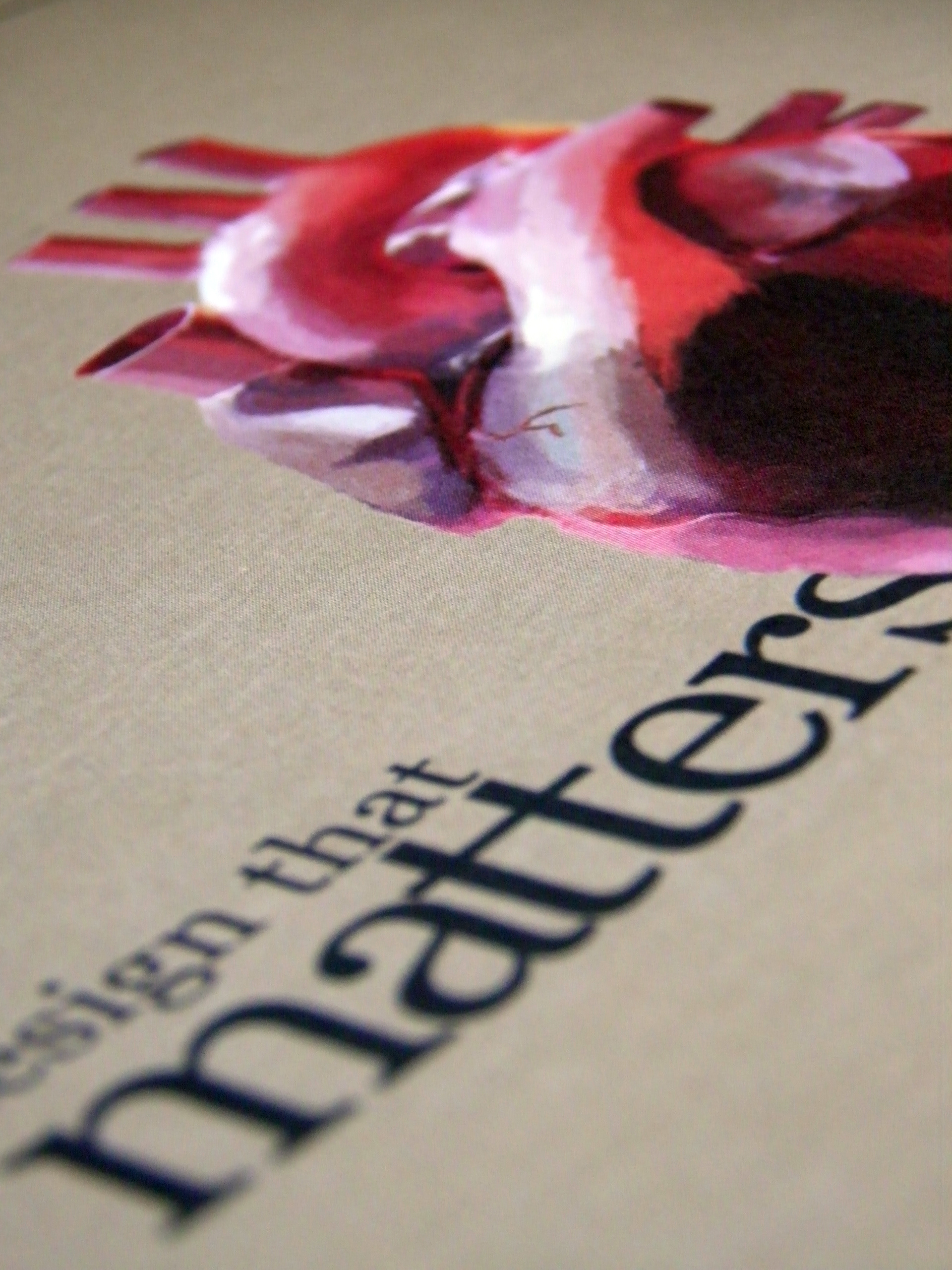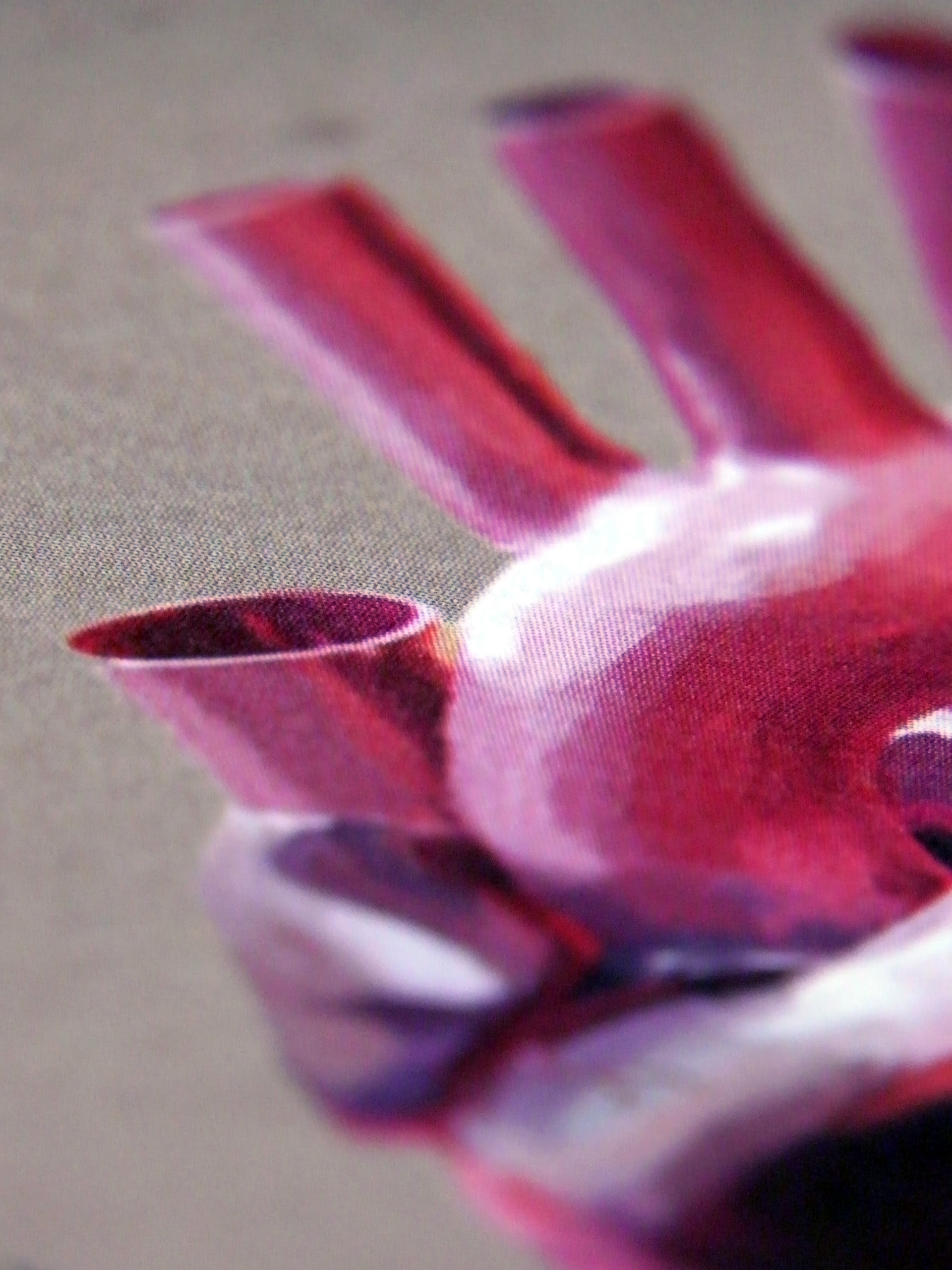 Some playing around with the typography of an article about the need to collaborate. The d and s highfive each other.
I wrote an article about one of my design hero's, Jacob Jensen, of course featured by one of his iconic designs: a B&O Beogram 4000.